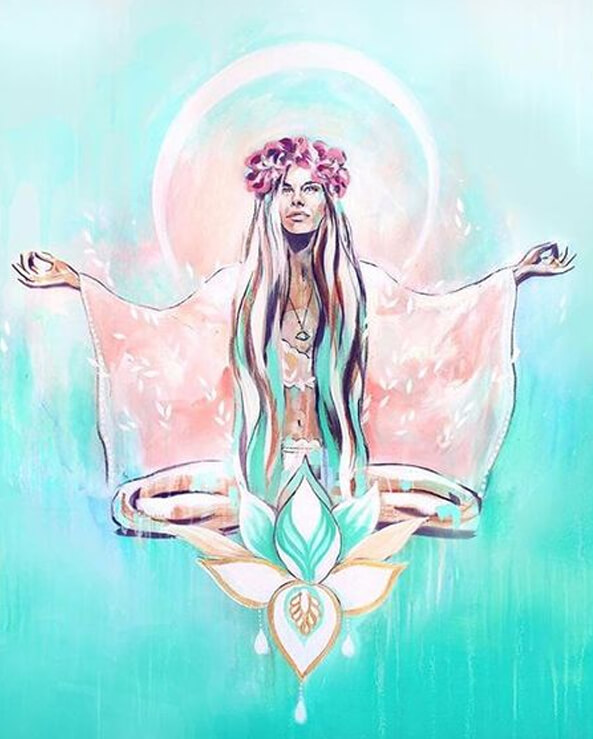 A women's circle is a gathering to unite women in the community. We offer safe space for women to connect, heal and learn from each other.
The circle creates unity. A sacred bond. A safe container to let your walls down and to let your true self be seen.
The facade of "I'm fine" falls away and you can lean into embracing your whole self – the good, the bad, the messy, and everything in between.
And when the walls fall away what's left is the opening to create real, authentic relationships rooted in vulnerability and trust.
In our circle we honour the uniqueness of each individual. Everyone is equal.
21 Days Healing With Sanmati
30 minutes everyday to physical, emotional and psychological well-being.
The program will include guided  meditations designed to develop a better mind-body connection, enhance overall well-being and develop awareness of the physical body!
Daily healings to cleanse the aura, chakras and strengthen different systems of the body. D emotional cleansing.
I started meditation with a casual approach but very easily Sanmati assisted me into taking a deep dive and understanding the process of mindfulness and "Wholesome living" (as she always quotes). Her recent 21 days healing session was very helpful to cope up with this difficult time of lockdown....

I always left the sessions with new insights and useful skills which I use pretty much everyday. I cannot thank you enough for introducing me to this way of life. To develop self-awareness is the greatest gift you have given me. Read more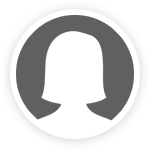 During the course of 21 days of healing with Sanmati, I realised everything is very temporary, the material things we strive for. We have a hard time accepting this although we know everything is transient. After your sessions I have developed and acceptance for this. Additionally, after every session I felt very calm and the activities you gave us made me feel happier and give me an experience of self love.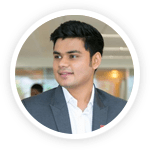 I wanted to thank you from the bottom of my heart and soul for such a wonderful experience at your 21 day healing program. I am so blessed to have you as a friend in my life. I was going through a rough phase and God sent you as a guiding angel for me. You have seriously taught me a lot of things spiritually and socially....

Your guided meditation sessions were the best I have experienced so far. Also, the daily homework you gave us, teaching us how to bring positivity in our daily routine. Seriously commendable! I pray to God to keep blessing you with lots and lots of divine energy and love. And, also to keep supporting me and helping me evolve and be a better human being Lots of love Read more